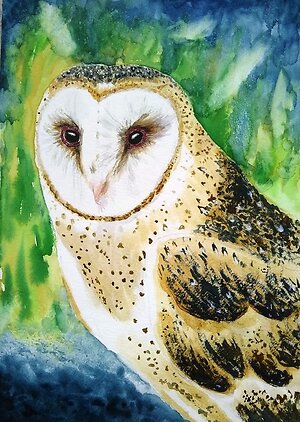 Training and Group work
Counsellor training
Counsellor training involves three areas of personal development: self-awareness (or reflexivity); theories about what is useful to people in counselling; and techniques that aid the counselling relationship. My particular theory areas for couples and family counselling are Systemic and Narrative ideas; Psychodynamic counselling; and Attachment theory.

I'm experienced in training relationship counsellors
I've taught courses at different academic levels (level 4 and Masters)
I aim to make my teaching and training enlightening, encouraging and enjoyable

Working with groups
Groups are important to me, I believe they are a good space to learn about ourselves and others
As well as decades of experience being a group member and I have lead or chaired different sorts of groups
I make a space for people to connect to each other with interest and curiosity.

Qualifications in teaching, training and group work
Foundation in Groupwork practice
Fascinating lectures on how groups can be therapeutic and experiential learning about being a group member.
Accredited as an Associate Fellow of the Higher Education Academy (HEA)
Providing thorough evidence of excellent teaching skills and personal references that validate particular practice skills.
Preparing to Teach in the Lifelong Learning Sector (PTLLS) level 4
A fantastic teacher taught this course and showed by example as well as theory and practice what good teaching can look like.
Train the Trainer (Relate).
This course focussed on creative ways to engage groups.