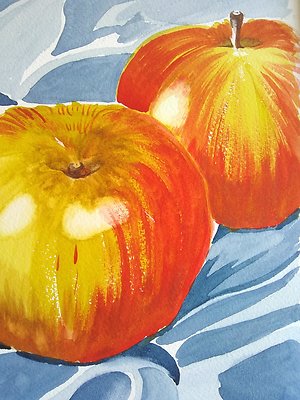 About me
Counselling Qualifications

I have an MA (with Distinction) in Relationship Therapy through Relate.
I also enjoyed going on to train others to be couple and relationship counsellors.

I am a registered and accredited member of the British Association for Counselling and Psychotherapy (BACP).
I am bound by its Code of Ethics and Practice and subject to its Professional Conduct Procedure.
Accreditation means that I have provided proof of my skills to the BACP.

I worked for Relate in Leeds city centre for many years and have had the privilege of working with a great variety of people. I have a broad experience of working with all sorts of problems and hopes.

My way of working is based on a blend of counselling theories:

Systemic (thinking about the influence of your networks)
Narrative therapy (concerning the stories you have about yourself)
Psychodynamic (the impact of the past on the present)
Attachment theory (regarding your relationship bonds).

Previously I was a hospital pharmacist specialising in cancer care. I also worked in community pharmacies. This has given me an interest in thinking about what is helpful in improving physical and mental health and managing ill health.

Other qualifications include:

· Couple Therapy for Depression: The Exeter Model

· Foundation in Groupwork practice

· Therapeutic Counselling Skills for Young People (The Centre for Child Mental Health)

I practice mindfulness and self-compassion.



"That best portion of a good man's life,
His little, nameless, unremembered acts of kindness and of love."
William Wordsworth



Areas of Specialism
I specialise in couple and relationship counselling.
Self-compassion and kindness flavour my approach
I have a background in healthcare and understand the impact of physical and mental health on relationships
Thinking creatively about problems and hopes
I have a lot of experience helping people with life events such as an affair, divorce and redundancy

Personal Approach
It's important to me that the counselling is useful for you. I work collaboratively and flexibily.
There are frequent opportunities for feedback about how things are going with the counselling.
Previous clients have described me as kind and patient and my sessions often contain good humour.
I'm very interested in wellbeing, combining counselling conversations with other ways to look after ourselves such as: diet; exercise; creative hobbies; music; and mindfulness.